Attentive.
Thoughtful.
Quality-Driven.

THAT'S US.
A customer spreads the word about a bad experience, an employee who interacts with clientele inconsistent with your brand or image. Cirrus Marketing Intelligence is a premiere customer experience management/mystery shopping company, aka your kryptonite in understanding the power of perception.

You can count on our team to help maintain the right company image through set standards, ongoing training, reward programs, and quality assurance. We'll help you define, refine, and work day and night to become your super hero.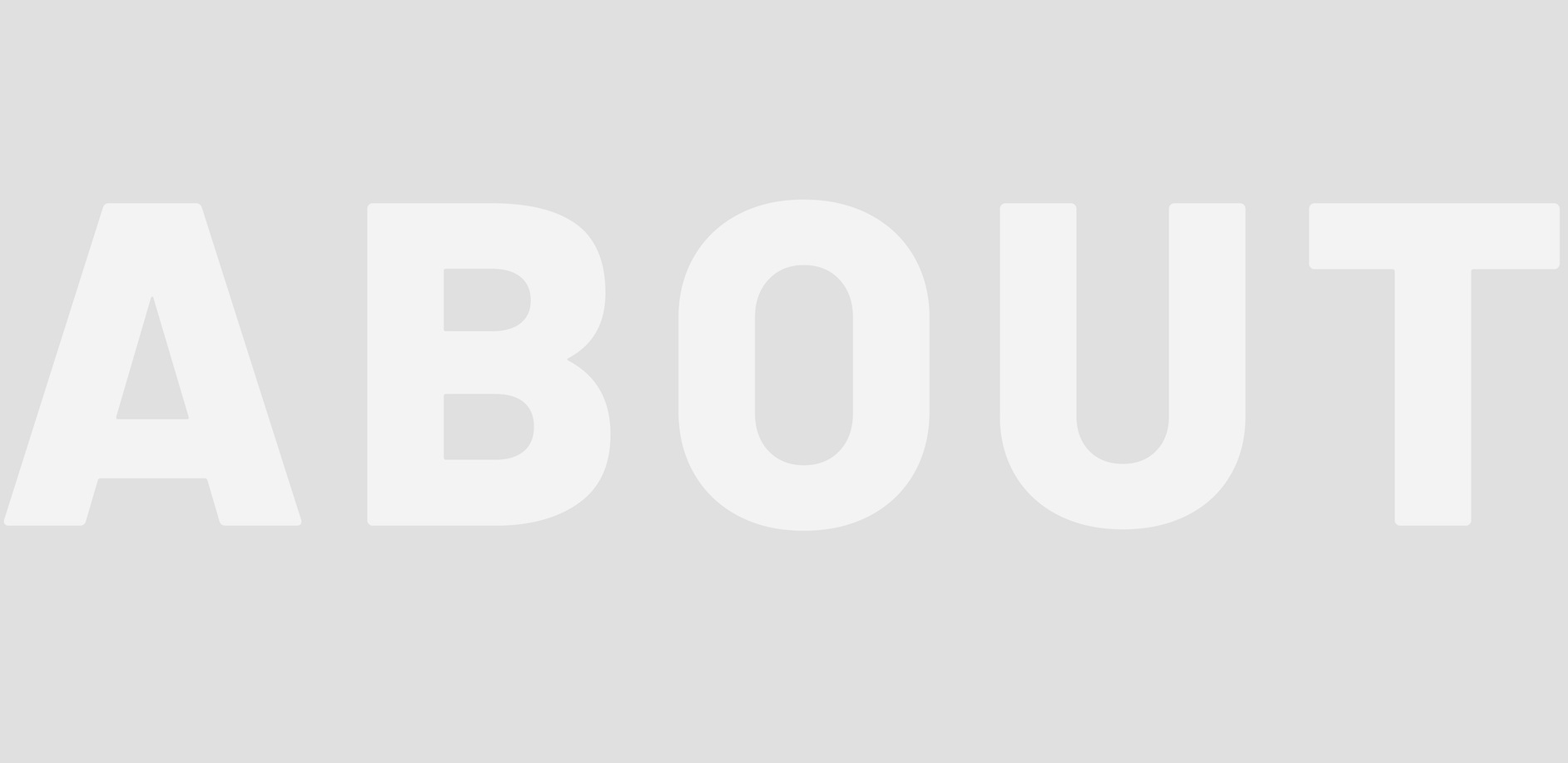 trusted

CX Resource since 1992
Cirrus Marketing Intelligence is a customer experience measurement company based in Anaheim, California serving the United States and Canada. We're your broker and consultants for mystery shopping, compliance audits & inspections, customer & employee surveys, audio intelligence, competitor market research, and other business intelligence services. We've consulted our clients on more than 3 million experiences from over 400,000 independent shoppers and auditors for companies of all sizes — from national firms like IKEA and Toyota to local companies and startups. Our journey began in multifamily property management and we've proudly served better than half of all companies currently listed on the NMHC Top 50 largest apartment management companies list.
Since inception Cirrus Marketing Intelligence has been a prestigious member of MSPA (Mystery Shoppers Providers Association), the largest professional trade association in the world for our industry. Cirrus is among an elite group of companies that consistently demonstrates high ethical and professional standards. Membership allows access to professional resources and technology, industry trends and data, keeping us on the forefront of the CX industry.
PRIVATE INVESTIGATIVE

Industry Expertise
Cirrus is a licensed and insured private investigative agency (CA P.I. License #22047), bringing an extra element of investigative knowledge and perspective to our services.
People
POWER
Meet Our
LEADERSHIP TEAM...
Monnie Howard
Founder and CEO - Director of Client Services
In 1992, I took my expertise in program management, financial advising, and quality control — gleaned from a career at Hughes Aircraft Corporation — plus a three-year internship with a private investigation firm, and built a mystery shopping company that would do what few others at the time did: deliver what it promised. Working in a highly competitive and demanding environment such as aerospace, allowed me to understand what worked and what didn't. I learned to listen and lead with respect, rather than with an agenda.
What I Do Best: I listen more than I speak.

What No One Knows: I am a former contestant on the Price is Right.

Words To Live By: ALWAYS follow your instincts -- otherwise you may lose the showcase!
Debbie Depew
Director of Account Management
What I Do Best: Constant team communication and immediate action, nothing is in my inbox for more than 30 minutes!

What No One Knows: I love all things Hugh Laurie, and I'm freaked out by Abe Lincoln.

Words To Live By: "What lies behind us and what lies before us are tiny matters compared to what lies within us."—Oliver Wendell Holmes
Ana Chavez
Account Management
What I Do Best: My clients can always expect diligence and professionalism.

What No One Knows: I play Barbie's with my little sister!

Words To Live By: Everything happens for a reason.
Debra Sandler
Account Management
What I do best: Transform rooms with furniture and décor.

What no one knows: I play piano.

Words to live by: "I've learned that people will forget what you said, people will forget what you did, but people will never forget how you made them feel." - Maya Angelou
Valeria Valencia
Accounts Receivable
What I do best: I take pride in my work, and try to make people smile.

What no one knows: I learned to be ambidextrous because I was bored.

Words to live by: You don't know how strong you are until it's your only option.
Kelly Hamilton
Account Management
What I do best: I am passionate about creative writing, and always strive to give 110%!

What no one knows: I don't know how to whistle...at all.

Words to live by: Be true to yourself and never be afraid to be different than the crowd.
Lauren Howard
Director of Field Management
What I Do Best: I accept the fact that I do not have just a 9-5 job!

What No One Knows: I have an irrational fear of mayonnaise and Angels.

Words To Live By: Dare to stand out!
D'Anna Watson
Human Resources
What I Do Best: Double as a lunch-time therapist!

What No One Knows: I secretly want to be a redhead.

Words To Live By: When one door closes another door opens.
CTCSS
Scheduling Team
What we do best: We use our resources to find shoppers in hard to reach areas and meet tight deadlines.

What no one knows: We offer extensive project management to all platforms with complete client set-up.

Words to live by: "Love all, trust a few, do wrong to none." ― William Shakespeare
WE FAITHFULLY SUPPORT LOCAL ORGANIZATIONS THAT STRENGTHEN OUR COMMUNITY.
Kiwanis International
Kiwanis volunteers are changing the world through service to children and communities. Members help shelter the homeless, feed the hungry, mentor the disadvantaged, and care for the sick. They develop youth as leaders, build playgrounds, raise funds for pediatric research, and much more. Kiwanians demonstrate in many ways how to join together, understand, and help to solve the pressing problems their communities face.
Miss America Organization
The Miss America Organization is one of the nation's leading achievement programs and the world's largest provider of scholarship assistance for young women. Each year, it makes available more than $45 million in cash and tuition scholarship assistance. The program gives young women a vehicle to further their personal and professional goals, and a forum to express their talents, intelligence, and opinions.
Garden Grove Strawberry Festival Association
The Garden Grove Strawberry Festival is one of the largest and oldest community festivals in the Western U.S. On its golden anniversary, the festival, featuring helicopter rides, a circus, and a rodeo, takes a look back at a half-century filled with redheads, record-breaking strawberry shortcake, and star-studded parades. The festival has become a charitable event benefiting local organizations. In the past 50 years over $4.5 million has been donated to hundreds of non-profits.