Our Services
SUPERPOWERS.
Check out our

POWER

Tools.
We have a shed full of solutions for you! Through mystery shopping, surveys, reporting, and more we help you implement a simple one tool program, or devise an entire strategic plan to measure your customer's experience.
Are your customers receiving royal treatment? What is your insurance policy? Over the phone, in-person, or on-line…a negative experience could undermine your brand, and impact bottom line. Poor service can spread like a good meme! Mystery shopping is your SUPER POWER to uphold brand promise, reinforce training expectations and to embolden your team. Together let's guarantee your customers are walking the red carpet!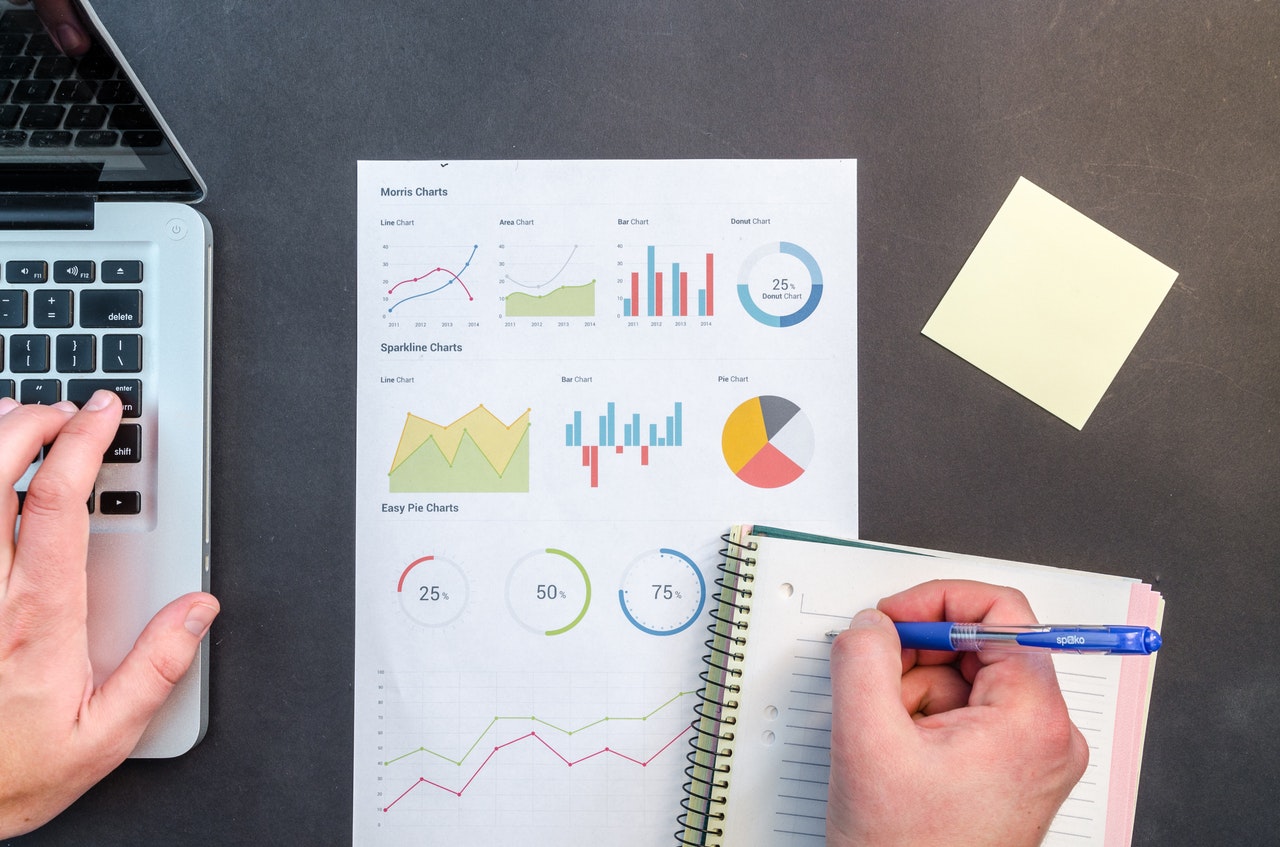 COMPLIANCE AUDITS & INSPECTIONS
How are you tracking policy and procedures, merchandise availability, product pricing or display presentations? Integrity matters. Our highly trained auditors can help uncover potential safety issues, pricing mistakes, incorrectly built displays, etc. We SPECIALIZE in custom audit programs -- we become your brand, to protect your brand!
CUSTOMER (CSAT) & EMPLOYEE SURVEYS (ESAT)
How do you show the customer you value their opinion? Are you giving employees the opportunity to use their voice, positive or negative? Feedback is your golden ticket. Stand down and listen up. Send a clear message their opinion is of value to your organization…and then implement the gold!
AUDIO RECORDED INTELLIGENCE
Experience push back when reviewing mystery shopping results with your staff? Does it become a "he-said", "she-said" discussion? Rather than costly long-awaited video tape results, we can offer a cost-effective audio recorded solution to any mystery shop. An effective, "dispute proof" way to improve your staff performance. (**state to state recording laws apply)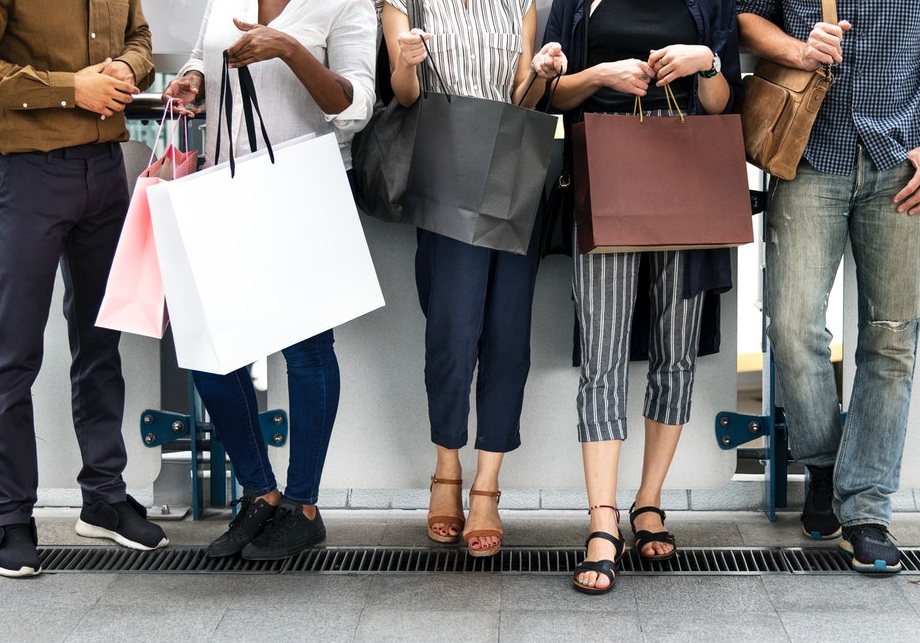 From click to brick -- knowing what your competition is up to, matters. Circumvent a costly in-depth study -- for a fraction of the cost send a Cirrus mystery shopper obtain the "411" on your competitor. While we are unlikely to get the entire blueprint, we'll get the important goods!