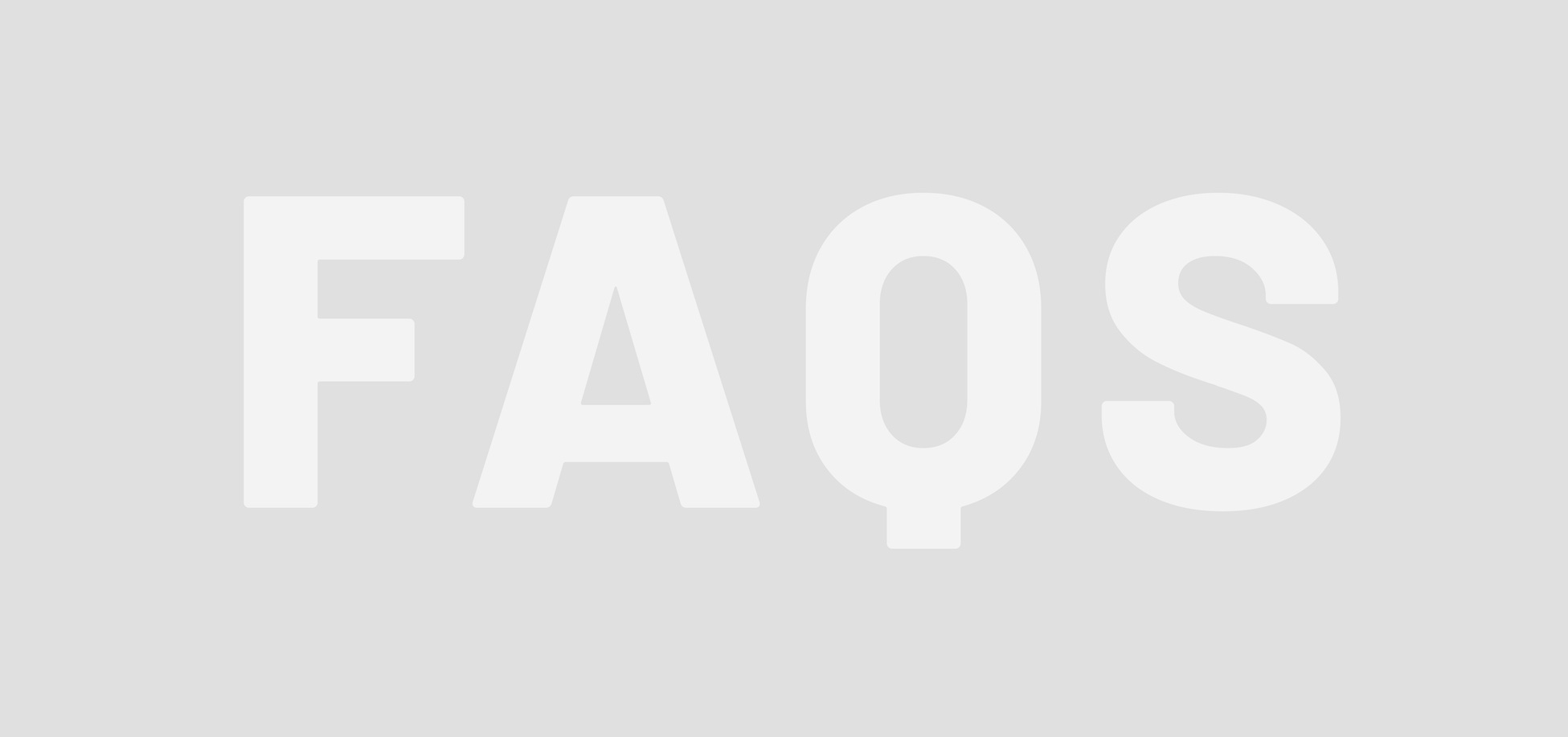 +

1. Who uses your services?
Poor image knows no boundaries. Ask the owner of a small apartment community not renting apartments or a large corporation whose bottom line that has been impacted by false customer perceptions. All aspects of business can benefit from the honest knowledge gained through our services.
+

2. How is Cirrus Marketing Intelligence different from the competition?
Our focus is always you! Small or large you are treated as if you are our only client. You are a partnership, not just an account. We expect high performance standards from every team member at Cirrus including the shoppers. How could we be in the business of helping companies understand what good customer service is without expecting the same from ourselves. That would be hypocritical, wouldn't you say?
+

3. Are your services affordable?
Yes! We strike the perfect balance between pricing and quality. At Cirrus, we provide affordable solutions with no fear of compromise. No long term contract restrictions, set up fees or monthly minimums.
+

4. Who will handle our account?
Each client is assigned a dedicated Account Manager who will personally assist and facilitate your program. They will work side by side to ensure all aspects of your program run in a smooth and effortless manner. You can expect deadlines to be met, phone calls to be returned and a professional partner at every turn.
+

5. Do we have to develop our own forms?
If you already have a fully developed program when you come to Cirrus, great! We can have your program up and running in 5-7 days. No clue where to start? Our experienced team will assist you from concept to completion! We can have a brand new program up and running in less than 2 weeks…at no additional cost.
+

6. How do I get the results?
We deliver results through our advanced on-line reporting system available to your company 24/7. We ensure that your data is available securely, quickly, and accurately and contains features such as, high/low score alerts, access to instant statistical reports and graphs, recorded phone calls, direct email function and much more.
+

7. Can I choose the access levels appropriate to my company hierarchy?
Yes! Our system is designed to allow access only on a "need to know" basis. Each authorized user is assigned a unique log-in and password, only allowing access to their designated level.
+

8. Are you a full service research firm or do you only conduct mystery shops?
We are a fully-integrated organization that provides a wide range of traditional marketing research techniques to support our customers' total efforts.
+

9. How can we be sure quality shoppers are used by Cirrus?
Simple, through our shopper performance guarantee. We choose each and every shopper with results in mind. We expect professionalism and quality in everything they do, from how their reports are written, how quickly they are processed, and how they conduct themselves during assignments. Our "No Nonsense" policy means you can expect quality every time.
+

10. Is the Cirrus shopper workforce nationwide?
Yes! By collecting 1.5 million experiences over the last 17 years we have a database of over 81,000 shoppers. We have shoppers in places you never thought possible.
+

11. Are we ready?
You bet!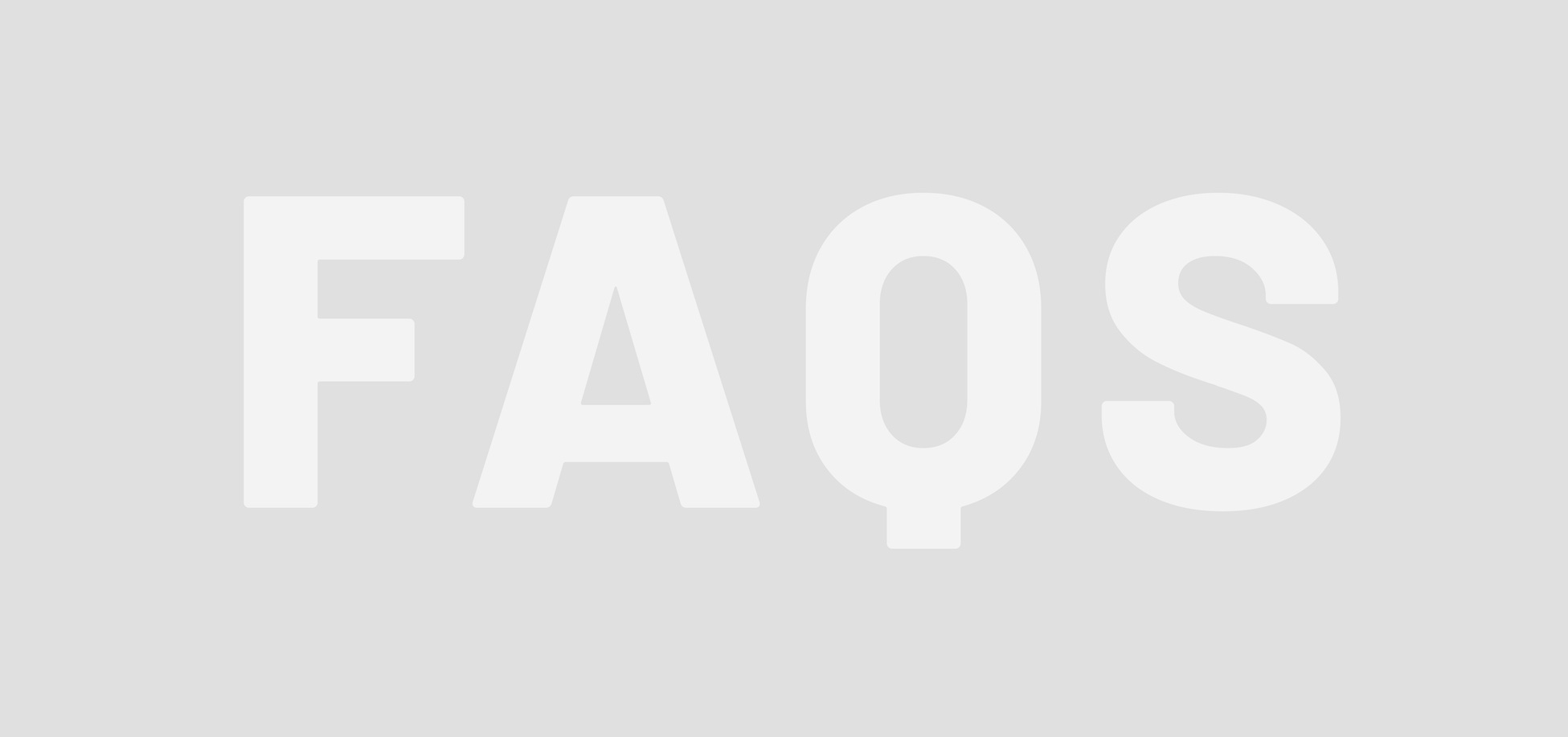 +

1. What is a Mystery Shopper or Auditor?
An individual without an agenda who evaluates customer service, product placement, food quality, timeliness, attitude, pricing, etc. They measure, assess and offer first hand feedback on what matters to our clients. You help them make decisions that directly impact their bottom line.
+

2. Who do you subcontract to?
We subcontract to anyone who works for other CX companies -- people from many facets of life. Whether you're a college student, stay at home mom, retiree, doctor, nurse, office manager or anyone else who is looking to supplement their income. Our subcontractors are a direct representation of the general public.
+

3. Do I need any special or specific skills?
We're looking to work with someone who is detail- oriented, reliable, able to observe and communicate efficiently, professional in demeanor and willing to take your assignment seriously.
+

4. May I perform the same type of service for other customer experience companies?
Yes! As an independent contractor you must perform similar types of assignments for other customer experience companies.
+

5. Can I tell my friends and family what I do?
Yes and no! As an independent contractor, you are required to sign a confidentiality agreement stating you will not discuss details of your assignments. Prohibiting you from sharing sensitive information such as client names, evaluation criteria, etc., protects our clients and everything that is confidential pertaining to them. You can reveal what you do…but NEVER discuss the details.
+

6. How do I get started?
Your Scheduler or Account Manager will be your contact point and their contact information is found in your confirmation e-mail.
+

7. Where do I find my guidelines?
Once you have completed your scheduler initiation/consultation, you will be sent the job assignment via Cirrus360.
+

8. Will my assignment performance be graded?
Yes. Every time you complete and submit an assignment the editor reviewing your submission will assign a grade ranging from 1-10, with 10 being the best. The purpose of this process is to establish a baseline for your performance as a Cirrus shopper for future assignments. You will be fully versed on grading expectations during your first scheduler consultation.
+

9. Is Cirrus Marketing Intelligence a member of MSPA (Mystery Shoppers Providers Association)?
Yes! Mystery Shopping Providers Association (MSPA) is the largest professional organization dedicated to improving service quality by using anonymous resources. Cirrus is among an elite group of mystery shopping companies that consistently demonstrates high ethical and professional standards.
+

10. What is Shopper Certification?
The MSPA recognizes that mystery shopping/auditing is to be treated as profession, not a passing hobby. Addressing shopper standardization, education and certification is necessary. They have developed an on-line Silver Certification program and a more in-depth Gold Certificate program, which is offered as an in-person workshop and as a DVD. Mystery shopping companies are always looking to hire the best and brightest, and this certification is one method of setting you apart from the rest. If you are interested in becoming a certified shopper from the MSPA, please visit their website, www.mysteryshop.org.
+

11. How will I receive assignments from Cirrus?
Our schedulers utilize a state-of-the-art system that matches available assignments with our shoppers/auditors. No worries, our schedulers will find you by zip code and pair you with current assignments available in the areas indicated in your profile in which you are interested.
+

12. How do I ensure I am contacted for additional assignments from Cirrus?
By completing your assignment on time with the required information, free of spelling and grammatical errors and within the assigned guidelines. What we are most interested in are details, details, details. You are the eyes and ears of our clients and you must be able to communicate every detail of your assignment to us.
+

13. Payment Processing?
INVOICE Submission: invoice@cirrusmktg.com QUESTIONS Contact: questions@cirrusmktg.com
EVERY shopper MUST submit an invoice for services rendered. As a subcontractor it is your responsibility to submit a completed invoice at month end.
You can utilize the invoice on the Shopper Central page or obtain from your scheduler. (PLEASE DO NOT SEND US YOUR SSN# until asked for).
NEXT, your payment from Cirrus will be made through PayPal…no exceptions! We are very sorry but we are unable to issue hard-copy checks due to past fraudulent activities. Getting paid for an assignment depends solely on whether or not you completed the assignment correctly.
To sign up for a PayPal account you can go to www.paypal.com. Once payment is processed, you will receive a notification from PayPal saying…"You've got money!"
If you completed your shop during this month...Payment processing begins month end (hits PayPal usually 3-7 after month end):
+

14. Am I responsible for taxes?
As an independent contractor, you are responsible for reporting your own earnings. Cirrus will provide a 1099 Miscellaneous Income form, as required by law, if you earn more than $600 from us during a calendar year. If you have questions regarding tax liability, contact your tax advisor. We do not provide a statement or listing of your earnings unless the $600 amount is exceeded. However, you may access your shop logs in your shopper profile at any time to obtain this information.
+

15. What else do I need to know?
What we did not cover will be covered by your Scheduler and Account Manager…then you will be a fully prepared Cirrus shopper/auditor.